Singh vs Kaur is Gippy Grewal's upcoming Punjabi movie along with Surveen Chawla, Japji Khaira, B.N. Sharma, Diljit Kaur, Avtar Gill and Binnu Dhillon among other star cast. As Punjabi comedy movies are at high these days, this Punjabi film will be another addition to the genre.
Navniat Singh who has earlier directed Tera Mera Ki Rishta, Mel Karade Rabba, Dharti and Taur Mittran Dihas directed this movie and produced by Dr. D Ramanaidu under the home production of Gurhateh Films and Sippy Grewal.
As the name suggests fans of the rockstar will have a chance to see their favorite actor in the "Sardar" get-up. The movie is all set to be released near valentines ie; 15th of February 2013.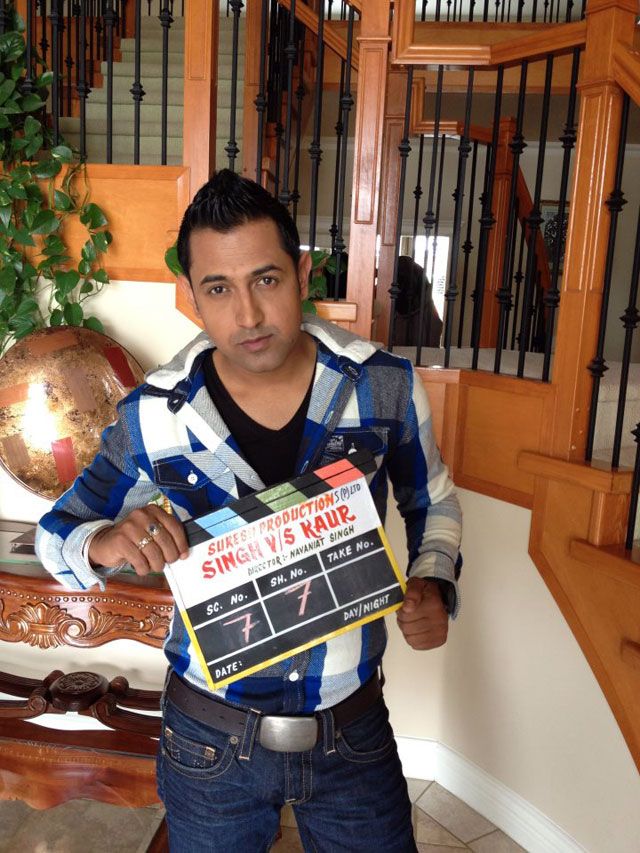 (18541)