Sarsa is an upcoming Punjabi movie based on student politics in Punjab starring Gul Panag, Manav Vij, Kartar Cheema, Raj Singh Jhinger, Jatin Sharma, Yaad Grewal, Victor John, Nishawan Bhullar, Rajveer Bawa, Ajay Sharma, Shaminder Vicky, Nihal Purba, Garv Moudgill, Michael Chang, Lucky Sangre, Lucky Singh, Hardeep Gill and Sahil Dev.
The film is written and directed by Jatinder Mauhar in association with Imaginations Entertainment. Gul Panag is playing the main lead in the film and will portray the character of 'Beant Kaur', a strong girl from a village. The title of the movie, as it suggests, has been inspired by the river Sarsaa. This metaphorical representation is the symbol of upheavals in Punjab.
Being produced by Poonam Pawar, this Punjabi movie will show how student politics effects state politics. It also touches upon the current issue of usage of drugs among students.
Music of the film will be given by Agnee Band, first time for a Punjabi movie with the lyrics by Rohit Kaushik and Jatinder Mauhar. Screenplay is by Jatinder Mauhar and Daljeet Ami. Gul Panag is also working as creative producer of the movie.
To quote the actress, "My role as a creative producer is to ensure that the film's release gets the scale it deserves. In plain terms it translates as, the film is marketed well by creating the right kind of buzz about it, taking a script to its release, even though I've acted in it…much like Aamir does." She further adds, "I realized my intellect, which is way above most people around, can actually help a film beyond just being an actor in it. Unlike others, I don't do films for the heck of it. And I need to be ideologically connected with the film's production to do justice to it. I would like to think I'm quite intelligent."
The movie is expected to release on June 14th, 2013.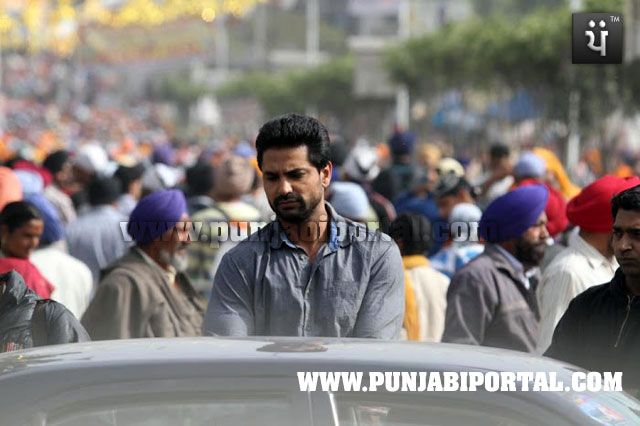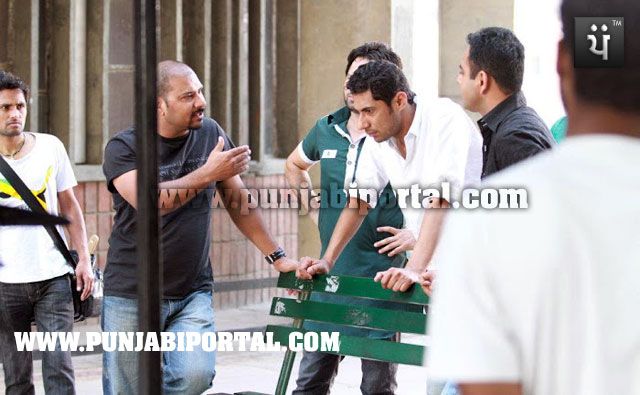 (1684)