Sadi Love Story is another upcoming Punjabi movie starring Amrinder Gill, Diljit Dosanjh, Neeru Bajwa, Surveen Chawla, Dolly Ahluwalia, Neetu Singh, Kulbhushan Kharbanda, Navneet Nishan among other costars. Sadi Love Story is getting released on 11th of Jan 2013.
Neetu Singh is playing main lead in the movie. Neeru Bajwa, Jimmy Shergill and Ranvijay will be seen in guest appearances.
Dheeraj Ratan is directing the movie. Story and Screenplay are also by Dheeraj Ratan. This film is Dheeraj Ratan's debut as a director. Earlier he had been involved in screenplay and dialogues for many Punjabi movies, the first being Jiney Mera Dil Luteya.
The shooting of the film has already been completed. The most part of the movie has been shot at Majithia farm on Kharar Landran road in Mohali. Neeru Bajwa has given a special appearance in a song sequence.
This will be the fifth Punjabi movie by Diljit Dosanjh. He first appeared on the big screen in Guddu Dhanoa's Lion of Punjab and then shared the screen with Gippy Grewal in Mel Karade Rabba and Jiney Mera Dil Luteya, where Neeru Bajwa was the lead lady. Both Gippy Grewal and Diljit Dosanjh were loved by audience in that movie. And now Diljit's third Punjabi movie Jatt and Juliet with Neeru Bajwa that was released on 29th of June 2012 has shattered all records of Punjabi cinema.
In this movie Diljit Dosanjh will play opposite Neetu Singh, Call Jalandhar Ton fame, a song by Harbhajan Mann. She had also won Miss PTC Punjabi back in 2008 and will also be seen in another upcoming Punjabi movie Dil Tainu Karda Hai Pyaar with Gulzar Inder Chahal. Amrinder Gill will most probably be opposite Surveen Chawla. The couple had recently shared the screen in Taur Mitra Di.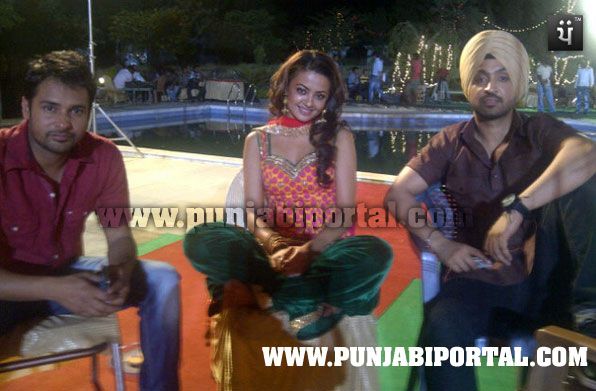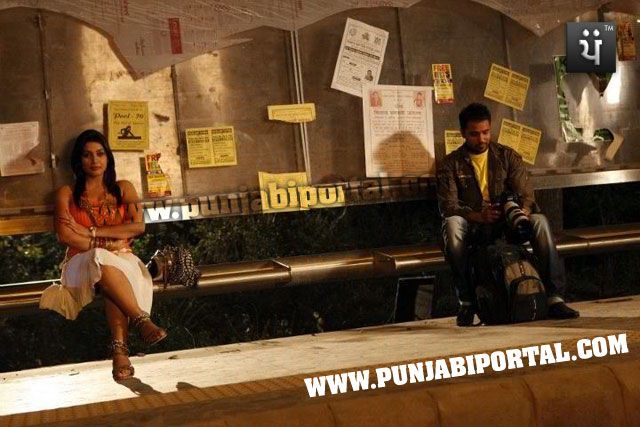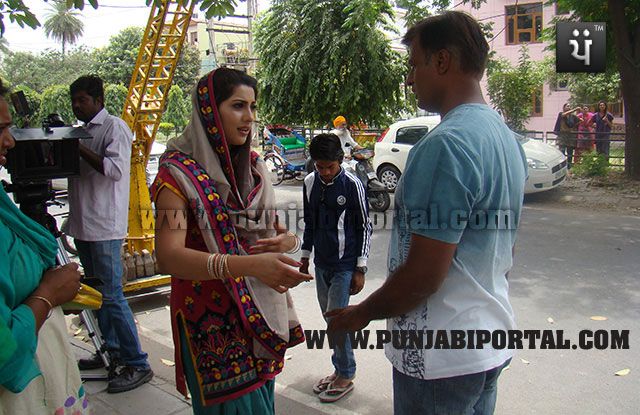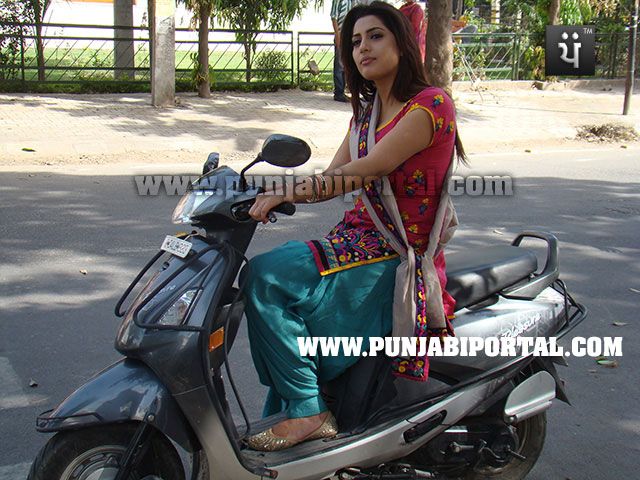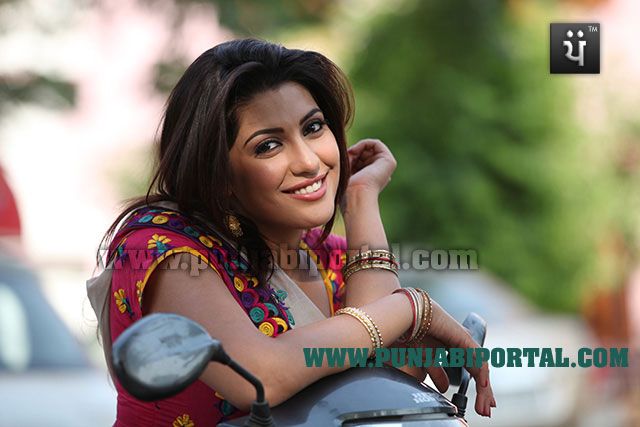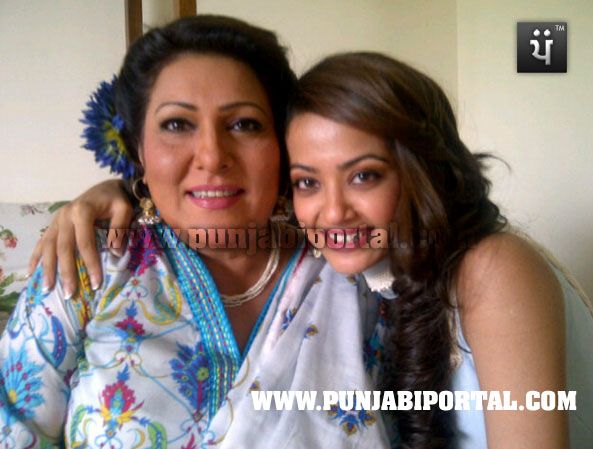 (51899)