Sadi Gali Aaya Karo is an upcoming Punjabi movie starring Anuj Puri, Zoya Afroz, Harpal Singh, Nav Bajwa, and Priyanka.
Directed by Sunil Puri and written by Upinderpal Wariach, the film is getting released on 14th of December 2012.
The shooting of Sadi Gali Aaya Karo has been completed with Chandigarh and Dharampur (Himachal Pradesh) being the main shooting spots. Music will be released any time soon.
The movie has been produced under the banner of B.M Entertainment Company and will be distributed by Batra Productions.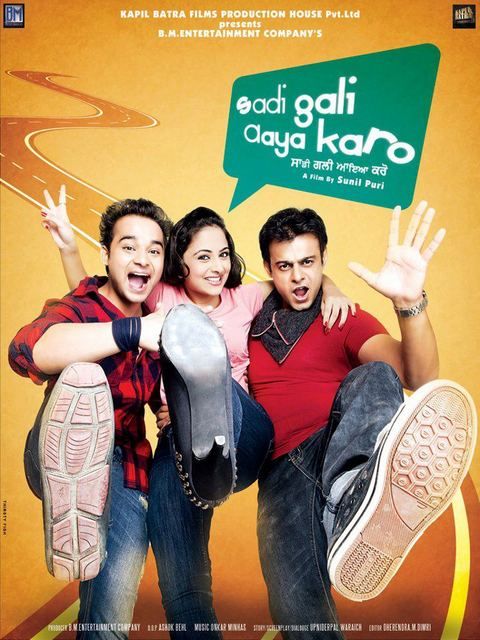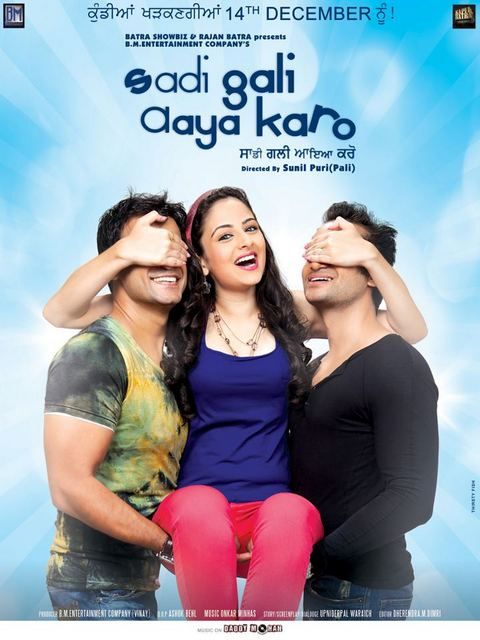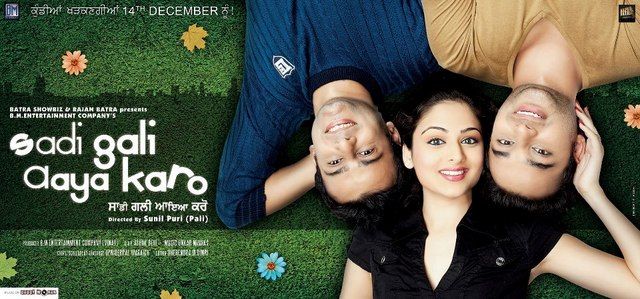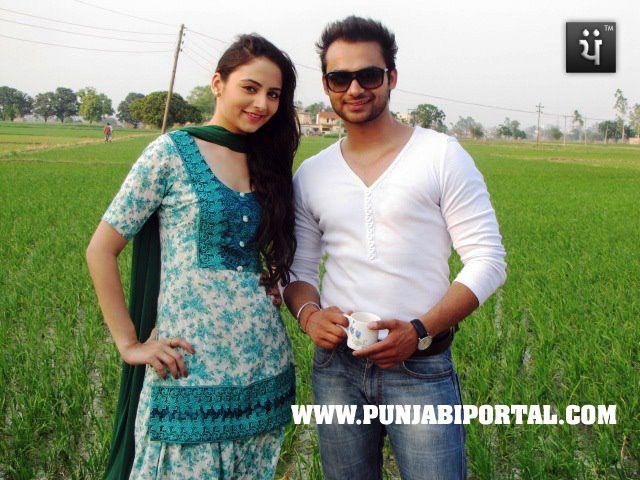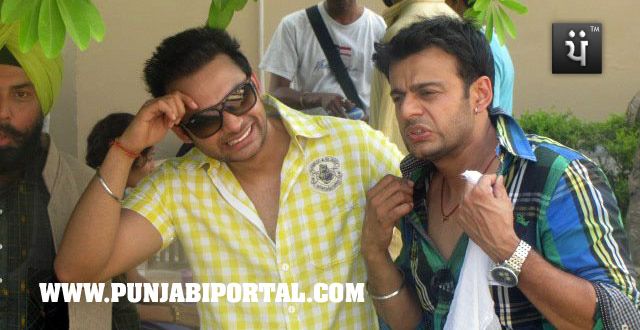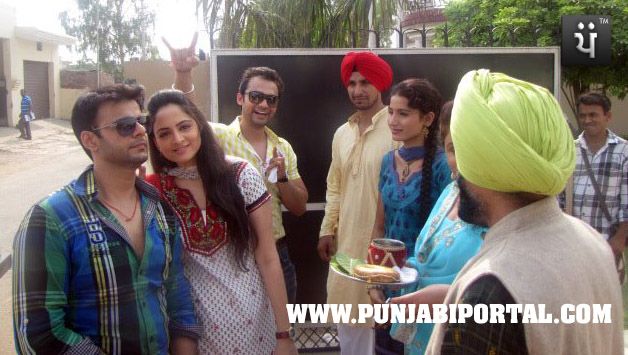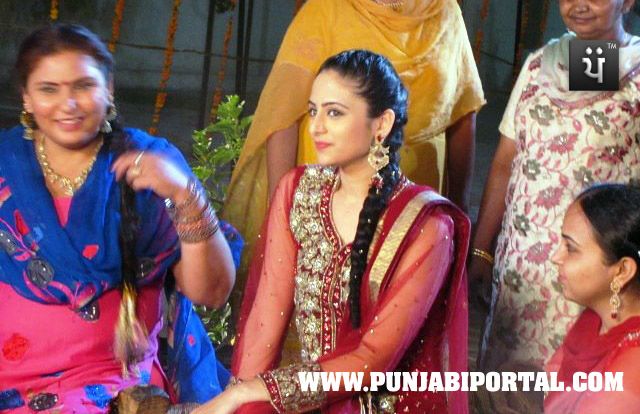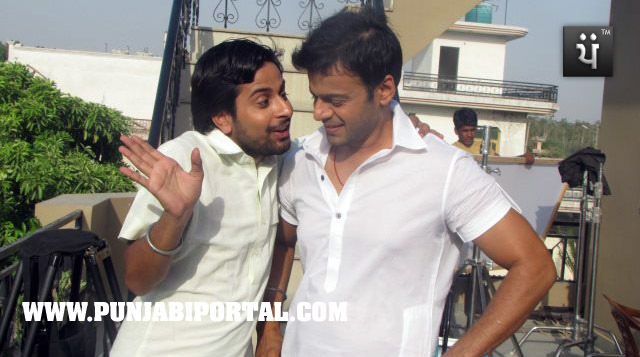 (3734)