Power Cut movie is written and directed by Jaspal Bhatti. Full of romantic comedy, Power Cut is also a satire on electricity board in Punjab. Power Cut is the third movie by Jaspal Bhatti after his earlier super hits Mahaul Theek Hai and Jija Ji.
The star cast of the Power Cut movie includes Jaspal Bhatti, Jaswinder Bhalla, Prem Chopra, BN Sharma, Gurchet Chitrakar, Savita Bhatti, Rajesh Puri, Chandan Prabhakar, Zafar Khan, Surilie Gautam and Jasraj Singh Bhatti.
The film will be produced by P&R Films in association with Mad Arts. Power Cut is ready to be released on 26th October 2012.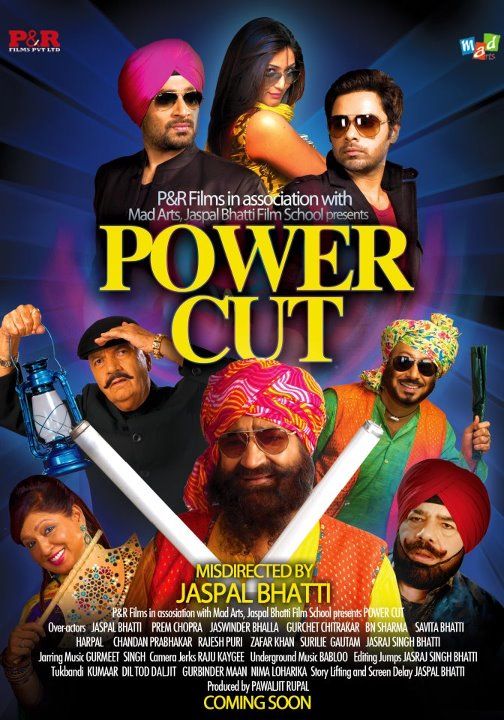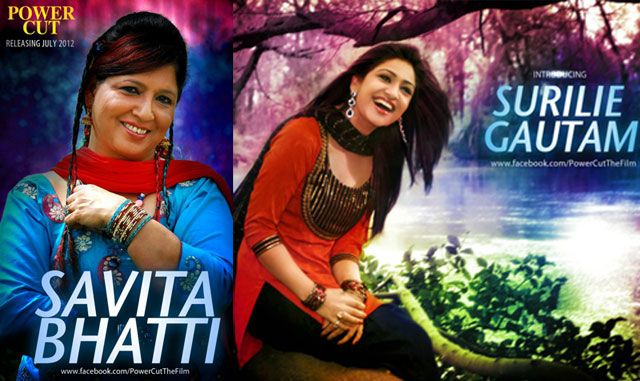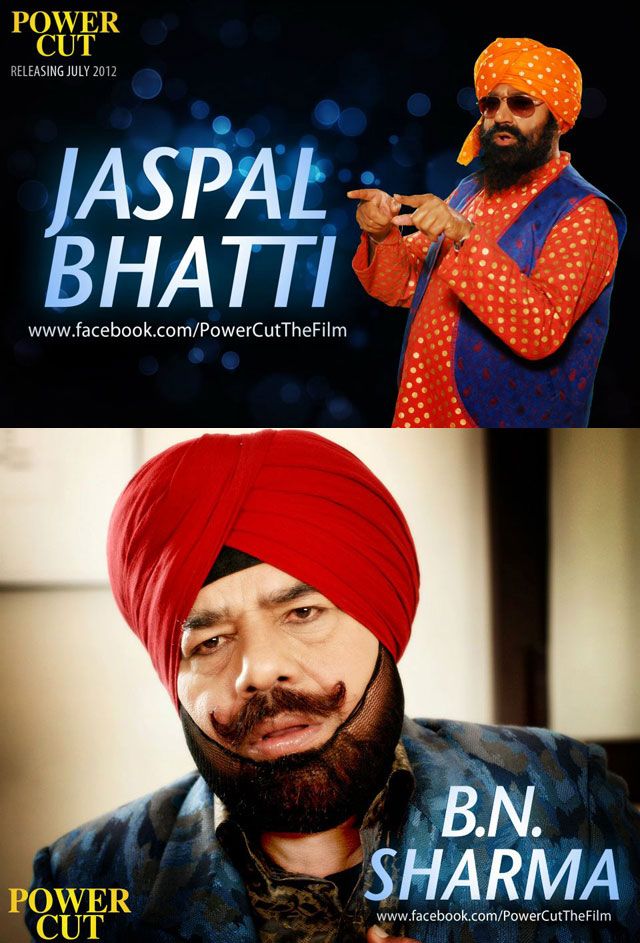 (16421)