For those who don't know, Pinky Moge Wali first came into existence in Jihney Mera Dil Luteya, the super hit Punjabi movie of the year 2011. And then Channi Singh and DesiRoutz came out with Punjabi Kolaveri, Pinky Moge Wali kalol kardi.
And now we'll see Pinky in an upcoming Punjabi movie by Batra Showbiz which is named "Pinky Moge Wali" starring Neeru Bajwa, Gavie Chahal and Geeta Zaildar, K.S Makhan, Shavinder Mahal, B.N Sharma and Rana Jang Bahadur.
Vikram Dhillon is directing the movie.
Rajan Batra, Swaran Singh , Guri Ball and Bharat Arora are the producers. Pinky Moge Wali is getting released on 28th September 2012.
The film's title Pinky Moge Wali comes from the popular character introduced in Punjabi movie "Jihne Mera Dil Lutya". The title for the movie was baught for an undisclosed amount in big figures.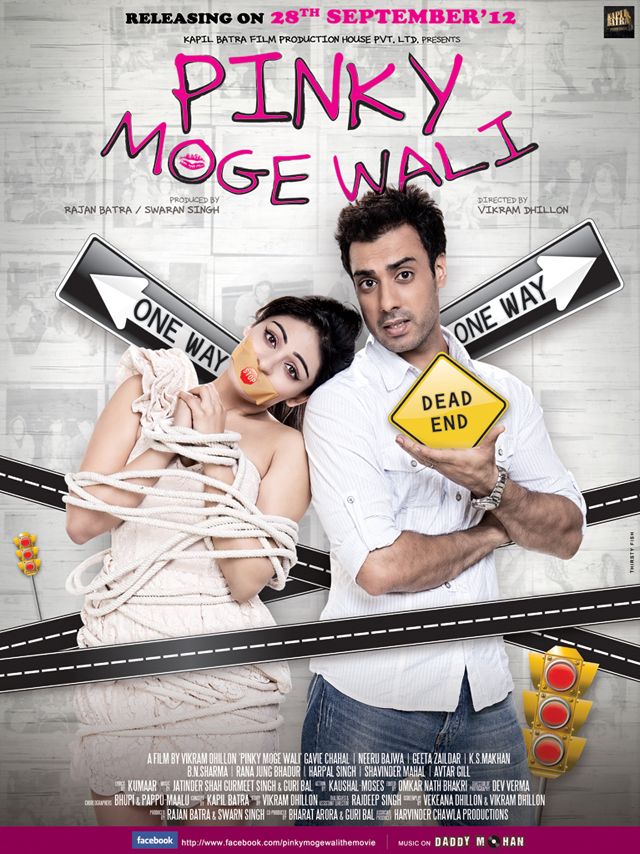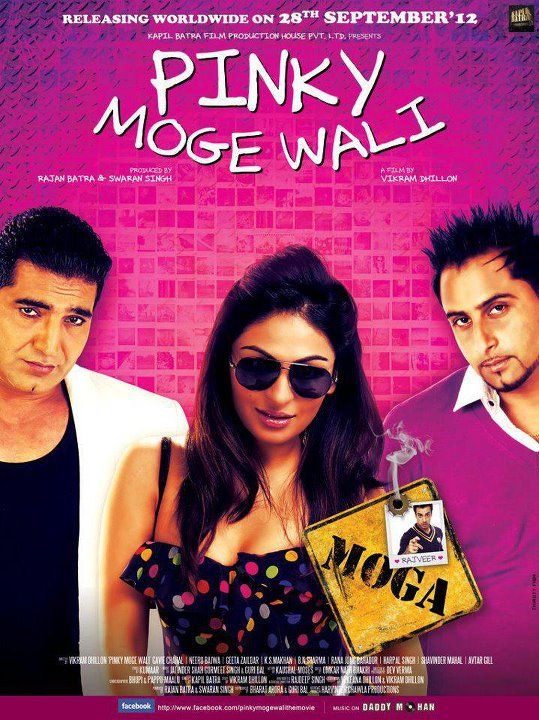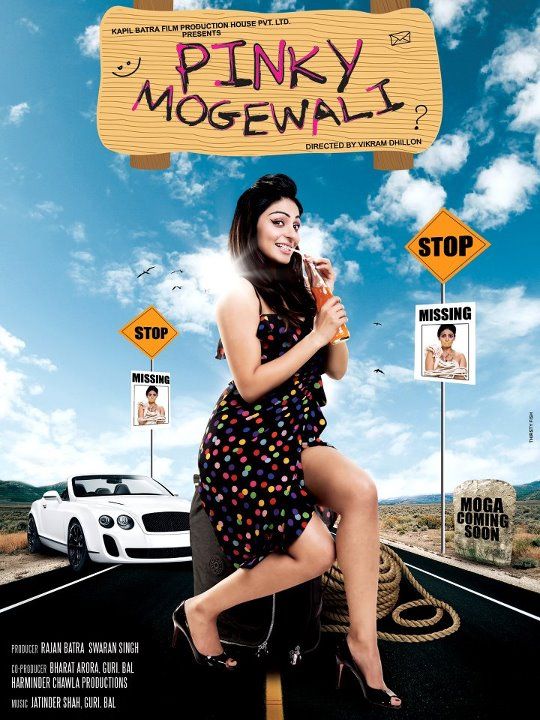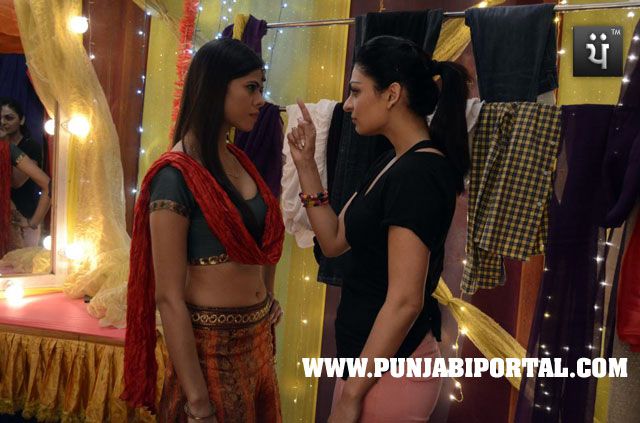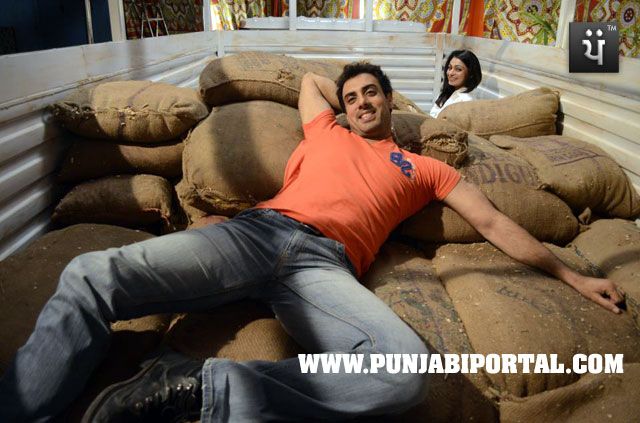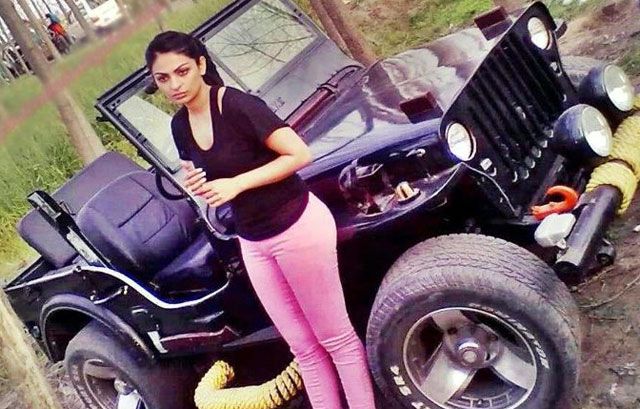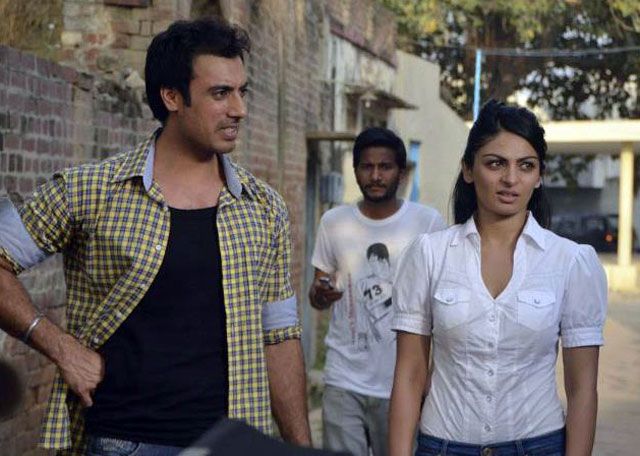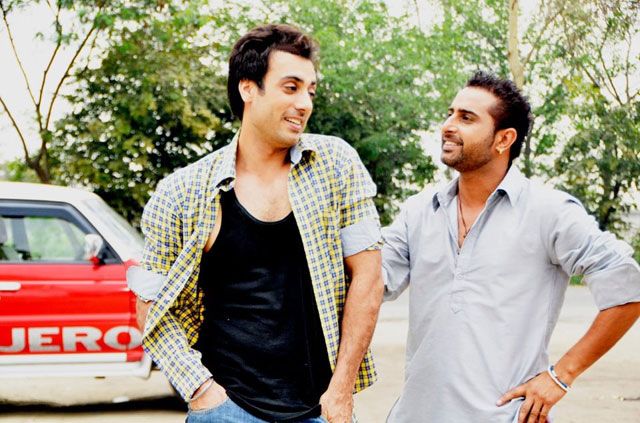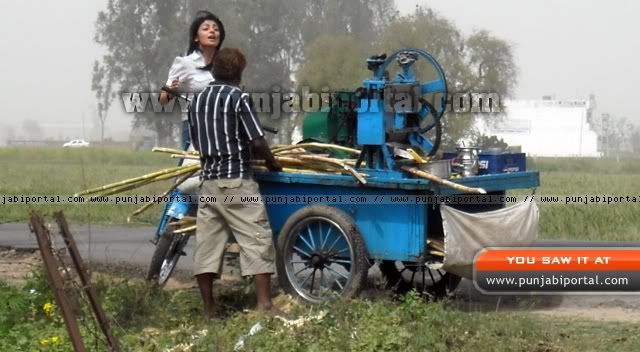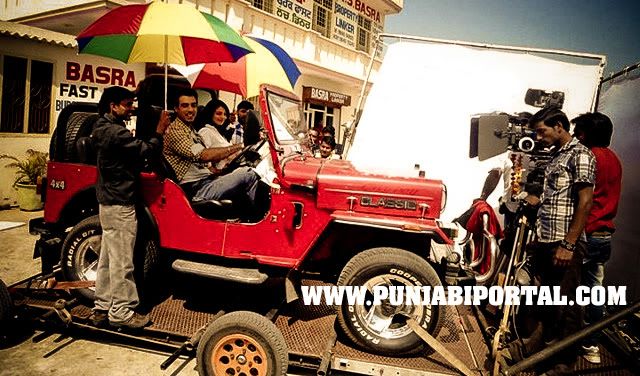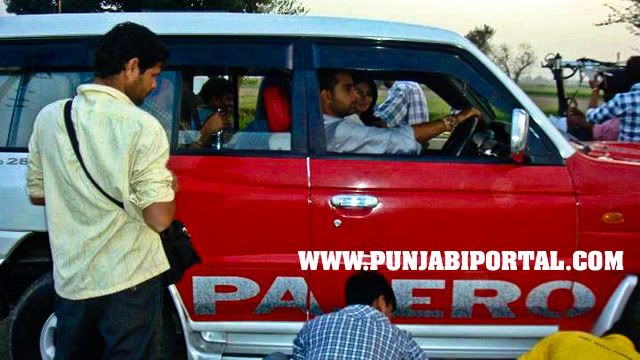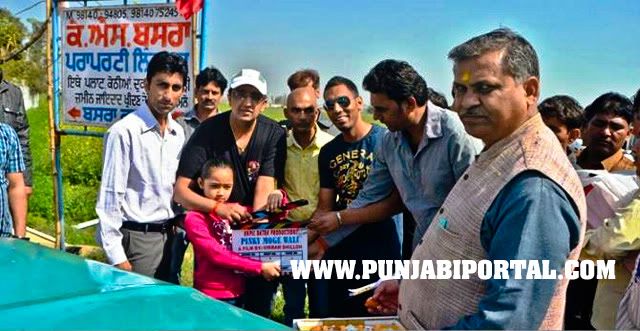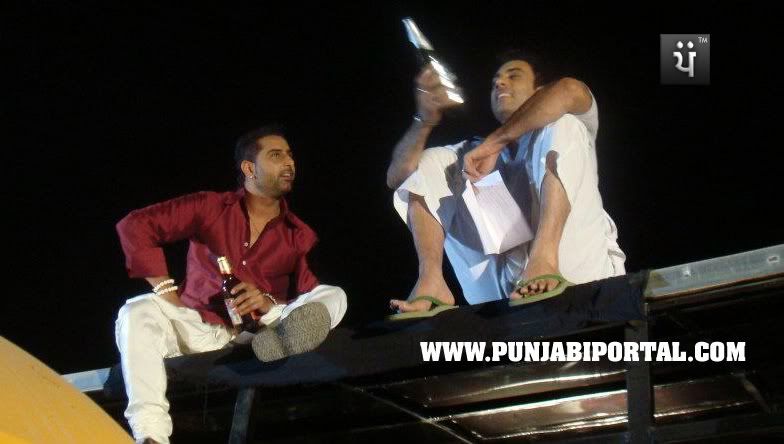 (33108)