Pata Ni Rab Kehdeyan Rangan Ch Raazi starring Neeru Bajwa & Tarun Khanna is ready to hit big screens on 17th of February this year. The cast includes Neeru Bajwa, Tarun Khanna, Rana Ranbir, Gurpreet Ghuggi, Amar Noorie, Sunita Dhir, Sukhbir and Anshu.
The film is directed by Ravinder Peepat. Punjabi comedian Gurpreet Ghuggi is playing a triple role in this film that will surely bring back memories of Hindi Films of 90′s decade.
"Pata Ni Rab Kehdeyan Rangan Ch Raazi" is the story of a boy named Harman, who has many desires in his life.. one of which is to get this girl Simran, whom he loves and who belongs to very a rich family..so for that, even he needs to be in a good financial situation.. and to achieve fame and success he moves out of India and lands in Bangkok. His life takes a fortunate turn in Bangkok with the help of hotelier, Gurvinder and his pretty daughter, Preet who has a soft corner for Harman. However, unaware of Preet's feelings Harman returns to India as a rich man. What happens next is pata nahi. :D
Here are some posters and stills from the film.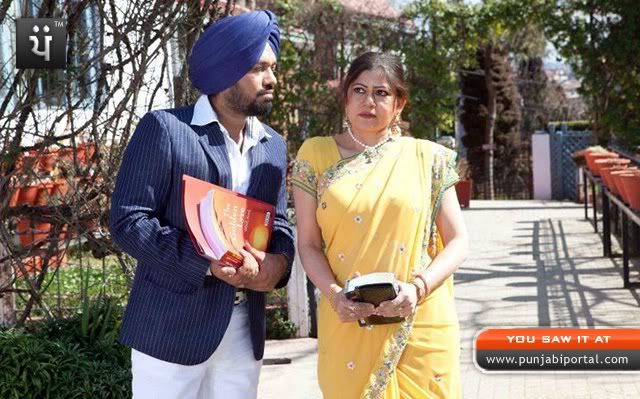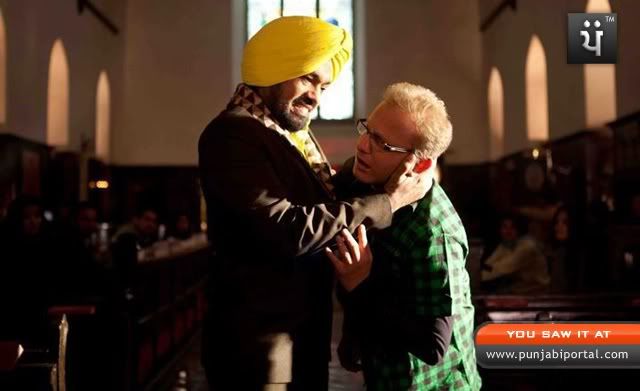 (8007)