Album : I.V.(International Villager)
Singers : Gippy Grewal, J-Star, Money Aujla, Alfaz, Balli Riar, Deep Money and others.
Music : Honey Singh
Label : Speed Records (India), Moviebox Records (UK), Planet Records (North America)
The music video for Honey Singh's International villager has been released. The song Dope Shope is a hit or a miss kind of a song. Either you like it or you hate it. Mostly its getting criticized for its over the top music video and anti-feminist lyrics.

But that doesn't change the fact that the song is getting a lot of air time on all the TV and Radio channels. Even in the DJ circuit the song is a hit and people seem to forget about the lyrics when they are on the dance floor.
The music video of Angreji Beat was the second video from the album to go on air. This video has been well received by everyone and the skit played in the beginning is the most liked aspect of the video. In the video, some of the lyrics have also been omitted. And yet again, the song is getting a lot of airplay and is the top hit in DJ circuits around the country.
With this album, Honey Singh has established himself as a serious player in the industry. At the moment he has his hands full with tons of projects. The Music Composer who started his career from Ashok Masti's song Glassi has now become the Grand master of the industry. Anyone he touches, becomes a hit. His talent is quite evident, however he should consider toning down his lyrics.
Here is the full track:

Here is the teaser of the most talked about album of Honey Singh. Check it out:

Music Video of ANgreji Beat

Music Video of Goliyan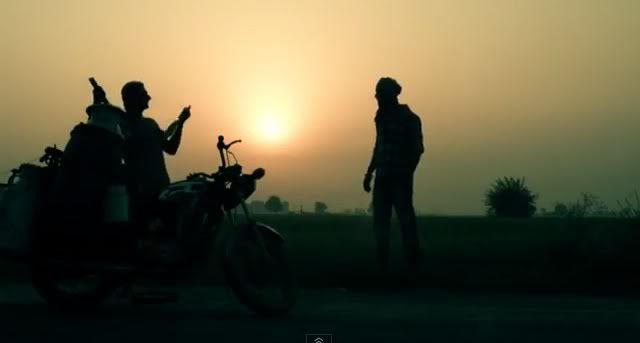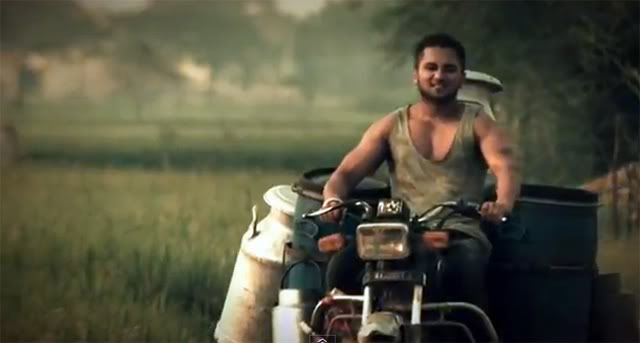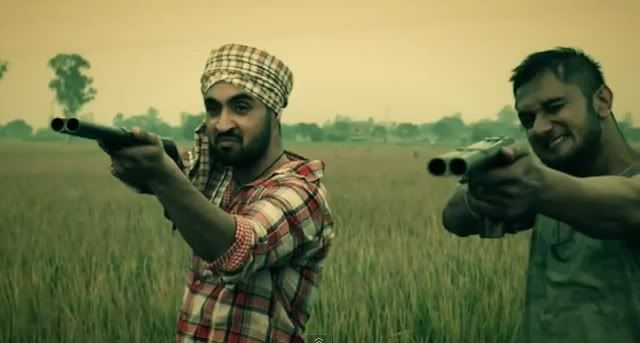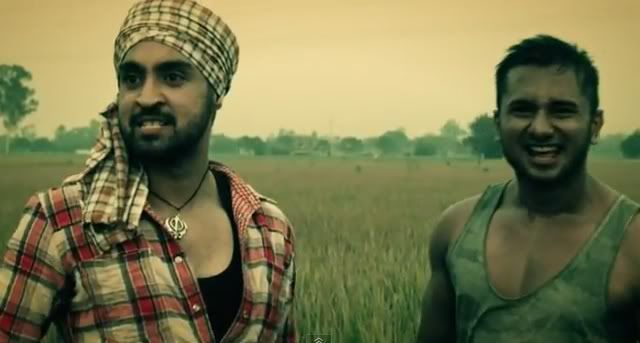 (52383)