Dil Sadda Luteya Gaya is another Punjabi movie to hit the big screens the next year.
Starring Ashmit Patel, Mangi Mahal, Jonita Doda, Jividha Ashta, Pooja Tondon, Sudesh Lehri, B.N Sharma and Rana Ranbir among other actors, the film will be directed by Hardeep Badowal.
The storyline is written by Harinder Singh. Screenplay is by Rajesh. The movie will be produced under the banner of Angad Productions by Angad Singh and Mandeep Dhillon with Arun Kapoor as the co-producer.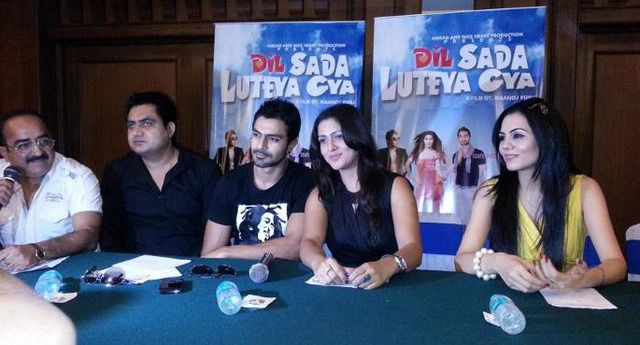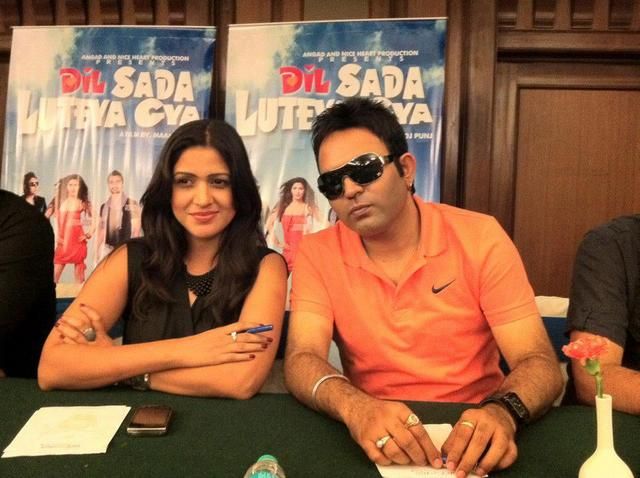 (2839)