Dhee Punjab Di – Punjabi Movie
Dhee Punjab Di is an upcoming Punjabi Movie starring Parmjit Kaur, Satesh Arora, Jazzy Lahoria, Khusi Rajput, Jyotika Thakur, Sania Verma among others.
Balli Gill is the director of the movie. And Narwinder Singh is the producer.
Shooting of the movie Dhee Punjab Di has already begun and it is said to be released on Feb 13th 2015.
Here are some photographs of the movie Dhee Punjab Di.
Shabad So Kion Manda Bhai Gurmeet Singh Shant

Making of Mukh Sajna Da song: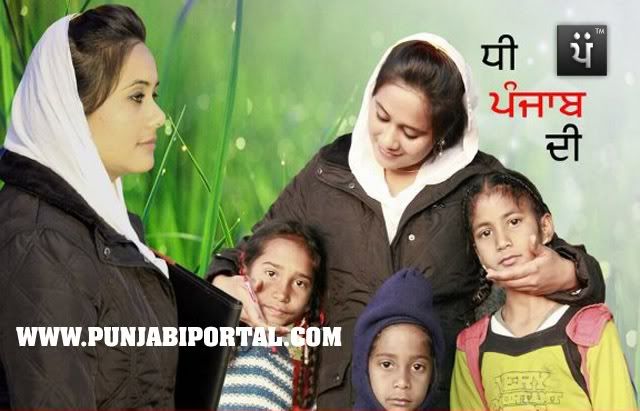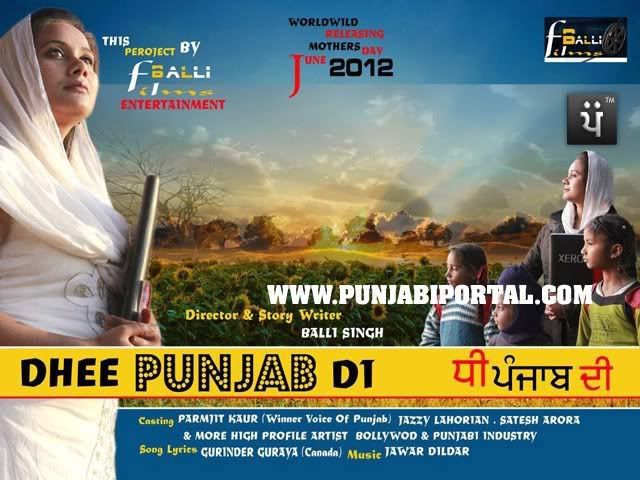 (6331)