Buraaah is an upcoming Punjabi film starring Yuvraj Hans, Harish Verma, Avantika Hundal, Parul Gulati, Mukul Dev, B.N.Sharma, Deep Joshi, Manav Vij, Aashish Dangi, Mohit Bhaskar, Bikramjit Randhawa, Inderbir Sandhu among others.
The film has been written and directed by Sagar S. Sharma and the production house is DIY entertainment.
Most of the shooting of the film has been carried out at Punjabi University Patiala and Gian Sagar Institues. A part of the film has also been shot at my college Govt. (State) College of Education, Patiala and Chitkara University,Punjab Campus.
I must not forget to appreciate the posters of the film. I think Yaar Anmulle was the first Punjabi movie to come up with artistic poster designs. After that it kind of became a trend with almost every Punjabi movie.
But, Buraah has done it again. Whoever has designed the posters has done a marvelous job there. Kudos!
The movie is all set to release on October 19th, 2012.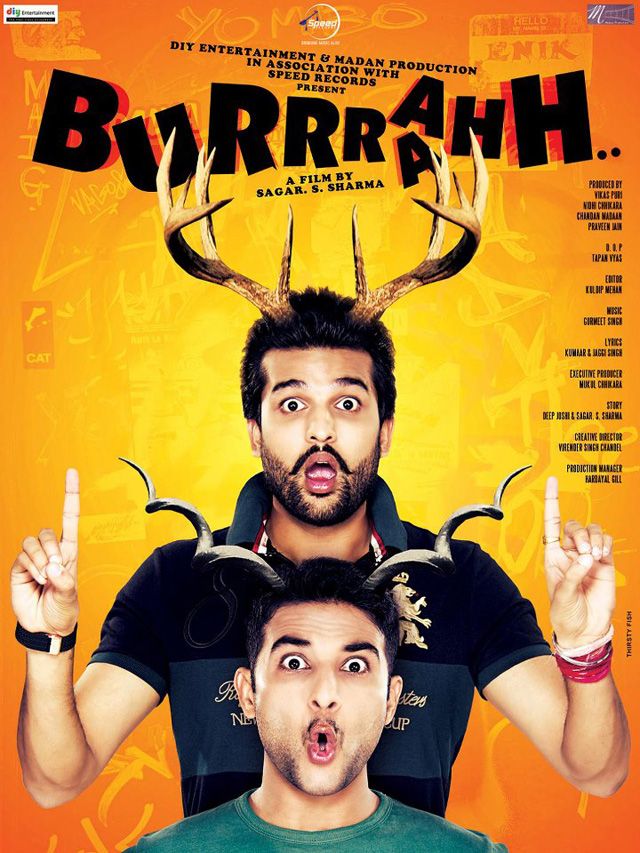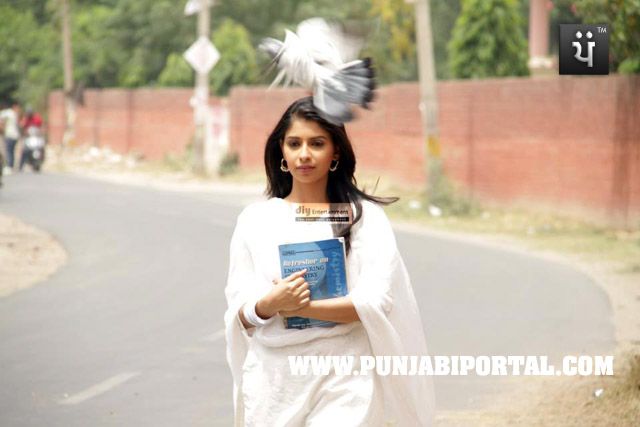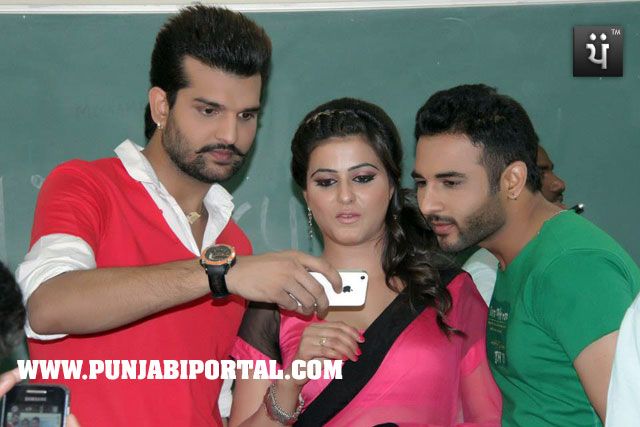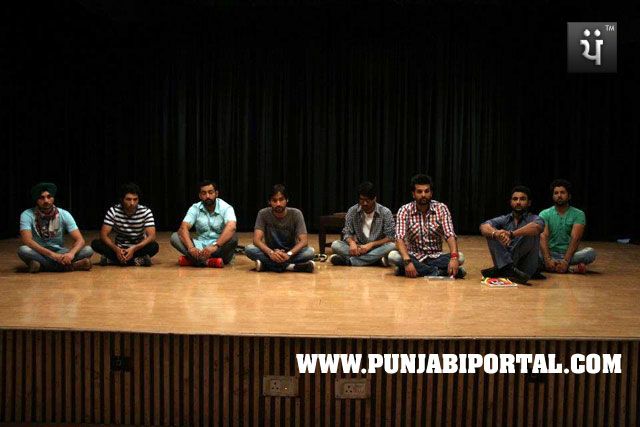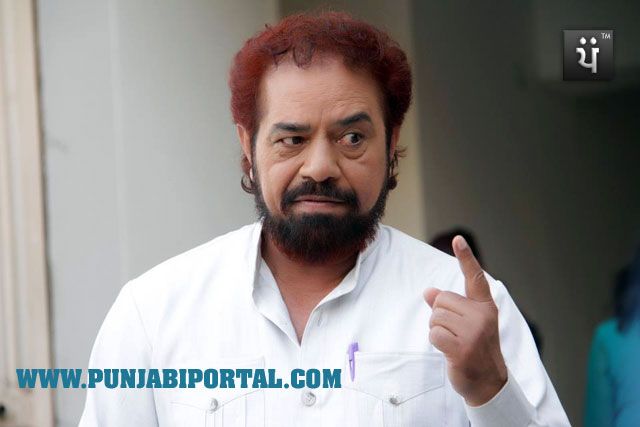 (7922)